Honda Classic – Birdies for Children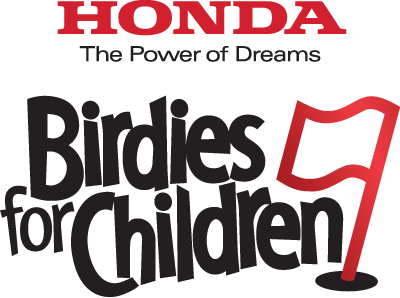 Thu, Sep 01, 2022—Wed, Feb 22, 2023, 12:00 - 9:00 pm
Online
Get Directions
Make a donation of $20 or more to The Children's Healing Institute through the American Honda Birdies for Children website and then guess the total number of birdies that will be made by the entire field in the four rounds of the 2023 Honda Classic. 105% of your donation will benefit The Children's Healing Institute!
Grand Prize: BRAND NEW 2023 HONDA VEHICLE – Awarded to the donor who guesses the correct number of birdies. In the event of a tie, a blind drawing from all correct guesses will determine the winner.
Several great prizes will be awarded based on a random drawing from all participants (Donation not required to be eligible to win).
https://hondaclassiccares.org/birdies/donate-charity/?code=CHI