18th Annual Turn on the Light Conference on the Wellbeing of Children and Families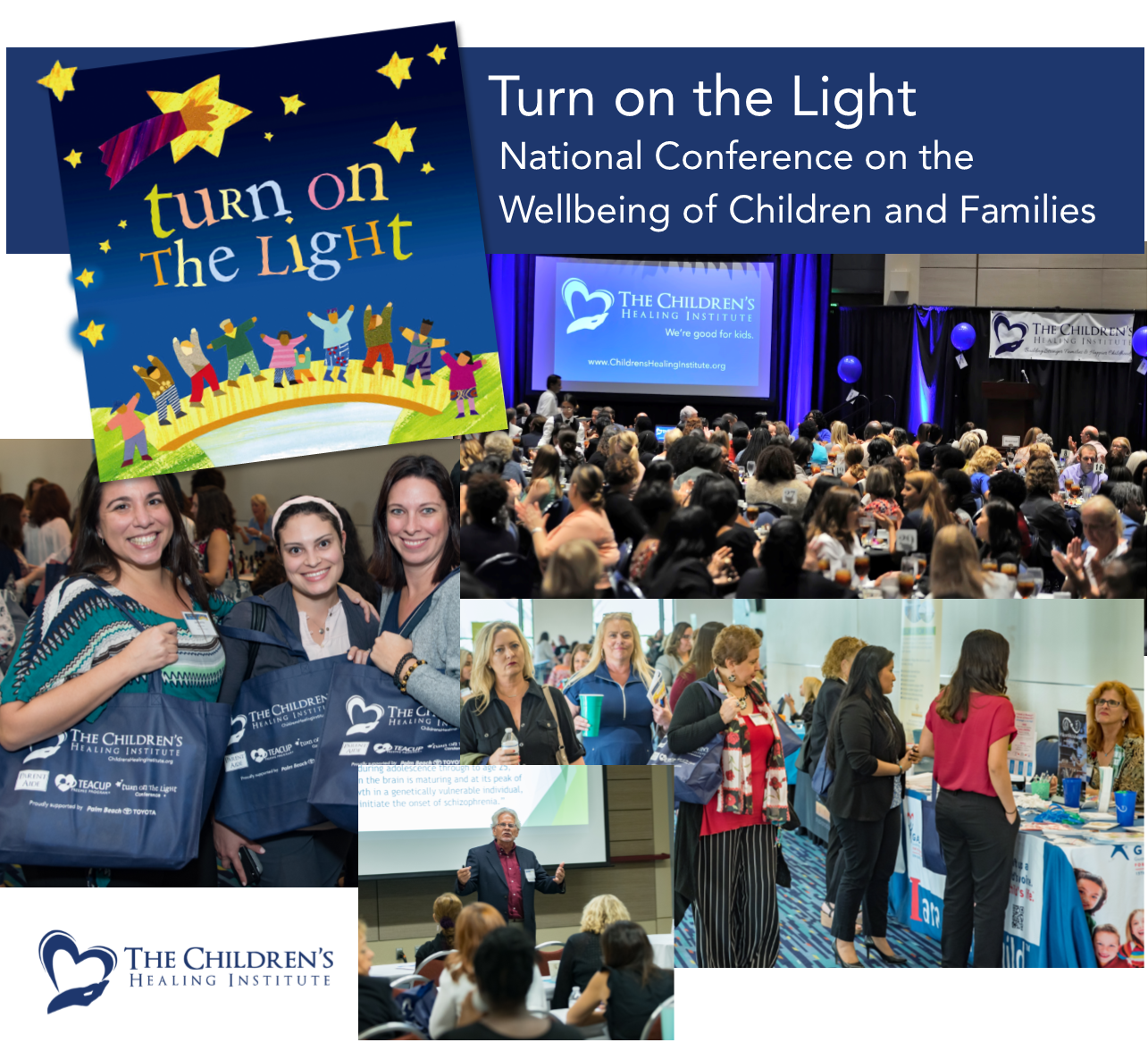 Thu, Apr 27, 2023, 8:00 - 4:15 pm
650 Okeechobee Blvd, West Palm Beach, FL 33401
Get Directions
The Turn on the Light National Conference on the Wellbeing of Children and Families is a one-day conference that brings together parents, volunteers, and professionals concerned with the welfare of children and families for a full day of educational and networking opportunities.
2023 Keynote: Diena "Rainey" Nave, Executive Director of Healing Place, International Vice-President of Bikers Against Trafficking, Addiction and Clinical Trauma Therapist, and biker who survived a lifetime of being trafficked.
​Diena "Rainey" Nave is a passionate advocate for freedom. Introduced to the world of human sex trafficking as a three-year-old, Rainey was trafficked for most of her life, and upon escaping… READ MORE.
Sponsor and Exhibitor opportunities are available.
https://www.turnonthelight.org
Questions? Contact Suzan Santosus
561-687-8115 x102