Grow Together with a Family Garden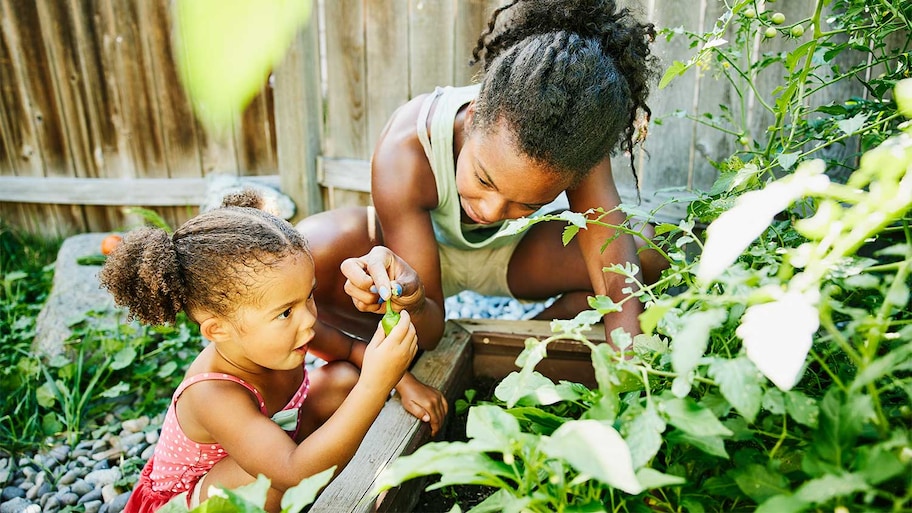 Are you looking for a fun way to get your family outside and teach your kids about healthy eating habits? Well, look no further than your own backyard!
By starting a family garden, you can enjoy the benefits of fresh produce, physical activity, and quality time with your loved ones. Plus, you'll be able to impress your neighbors with your green thumb skills!
Why Start a Family Garden?
Starting a family garden can be a great way to improve your physical and mental health, while also providing an opportunity for education and bonding. Here's a rundown of some of the top benefits:
Get those muscles moving: Gardening involves physical activity that can help build strength, flexibility, and endurance. Plus, you'll be rewarded with fresh produce that you can enjoy with your family.
Get in touch with nature: Spending time in nature can have a positive impact on your mental health. Gardening can help reduce stress and anxiety, and provide a sense of accomplishment and pride in watching your plants grow and thrive.
Learn together: A family garden provides a great opportunity to learn about plants, soil, and the environment. Children can also learn about healthy eating habits and where their food comes from.
Grow together: Gardening is a great way to spend quality time together as a family. It can provide a sense of teamwork as you work together to cultivate your garden.
Getting Your Family Garden Started
Here are some tips to help you get started on your family gardening adventure:
Choose the right plants: Start with plants that are easy to grow and maintain, and that will thrive in your climate and soil. You can also consider planting a mix of fruits, vegetables, and flowers for a diverse and beautiful garden.
Get the kids involved: Children love to help and explore. Involve them in the planning and planting process. Let them help pick out plants, dig holes, and water the garden. It's a great way to teach responsibility and a love for nature.
Start small: Don't feel like you need to start with a huge garden. Begin with a small plot or even a few containers. This will allow you to learn the basics of gardening without feeling overwhelmed.
Make it fun: Gardening can be a fun and imaginative activity for the whole family. Consider adding a theme to your garden, such as a pizza garden or a fairy garden. It will add an element of excitement and creativity to your gardening experience.
Starting a family garden can provide a range of benefits for parents and children. It's a fun and healthy way to get outside, bond with your family, and learn about the environment. So, what are you waiting for? Get those green thumbs ready, and let's grow something beautiful together!