Destress and Recharge: Holiday Self-Care for Busy Parents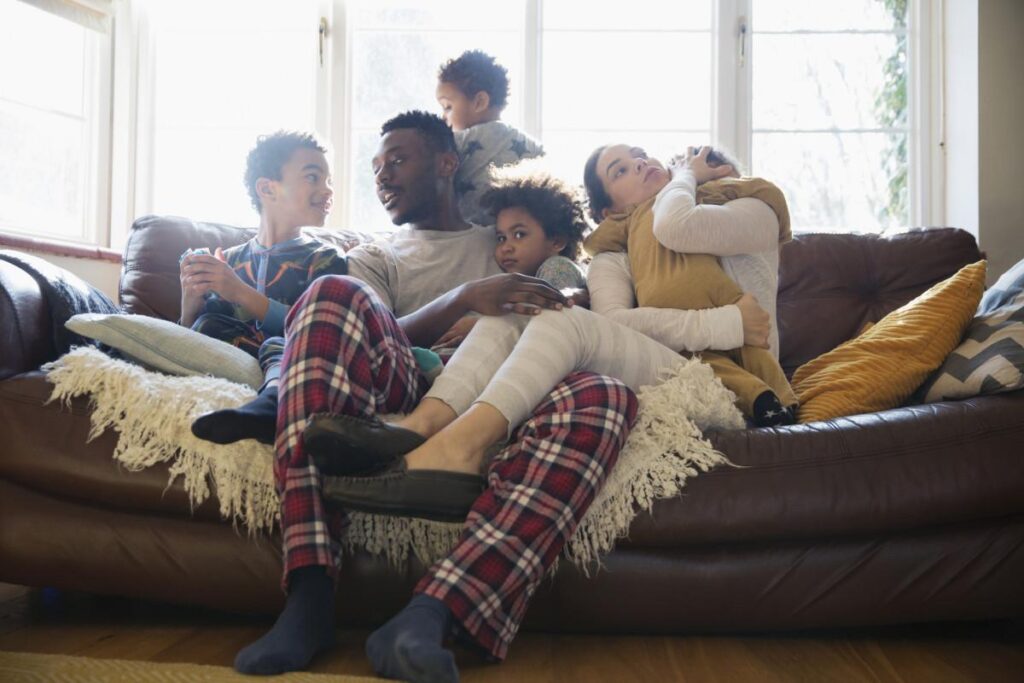 The holiday season often brings joy, but also added stress and busyness for parents.
With packed schedules full of shopping, parties, school concerts, travel, family visits, and more, it's easy for parents to burn out without proper self-care. This November, be intentional about caring for yourself amidst the holiday hustle and bustle. Your own wellbeing impacts your family.
Set Reasonable Holiday Expectations
The holidays rarely look like the perfect TV commercials. Accept that things will get messy and not everything will go smoothly. Let go of rigidity and be flexible with holiday plans and traditions. Do only what is most important and don't overextend yourself.
Make Time for Holiday Self-Care
Even just 10-15 minutes of alone time can make a difference. Take a few moments each day to meditate, enjoy a cup of tea, write in a journal, read an inspiring book, or soak in the tub. Say no to nonessential commitments.
Establish a Healthy Holiday Routine
Try to stick to regular meal, bedtime, and wake up schedules for your family. Make sure to get enough sleep, nutrition and exercise. Short workouts at home can help manage stress. Routines and self-care will give you more energy to cherish holiday moments.
Seek Out Your Holiday Support Systems
Don't try to be the perfect parent. Reach out to your partner, relatives, friends or other parents for help or just to talk. Join an online support group. Share your feelings and know you are not alone. Manage expectations of those around you as well.
Focus on Meaningful Holiday Family Time
Carve out pockets of quality time together as a family, like going for walks, playing games, baking cookies, driving around to see lights, or watching a movie while snuggling under comfy blankets. Include downtime where you can just relax and reconnect with your kids.
Budget Your Holiday Time and Money
Overspending can add pressure. Give kids a gift budget and stick to it. Set aside time for holiday shopping and tasks. Say no to unnecessary obligations. Avoid striving for picture-perfect holidays portrayed in media. Focus on meaningful time with loved ones.
Take Time to Recharge After the Holidays
After busy holidays, be sure to schedule time to relax, reflect and renew. Plan a weekend getaway or spa day. Spend a "pajama day" at home with your family watching movies and playing games. Holiday self-care helps you start the new year feeling refreshed.
With a little planning, self-compassion and community support, you can make space for both joyful family connections and personal rejuvenation this holiday season. Don't forget about your own needs amidst the hustle and bustle. Prioritize holiday self-care so you can be fully present with your loved ones.