Cornhole Tournament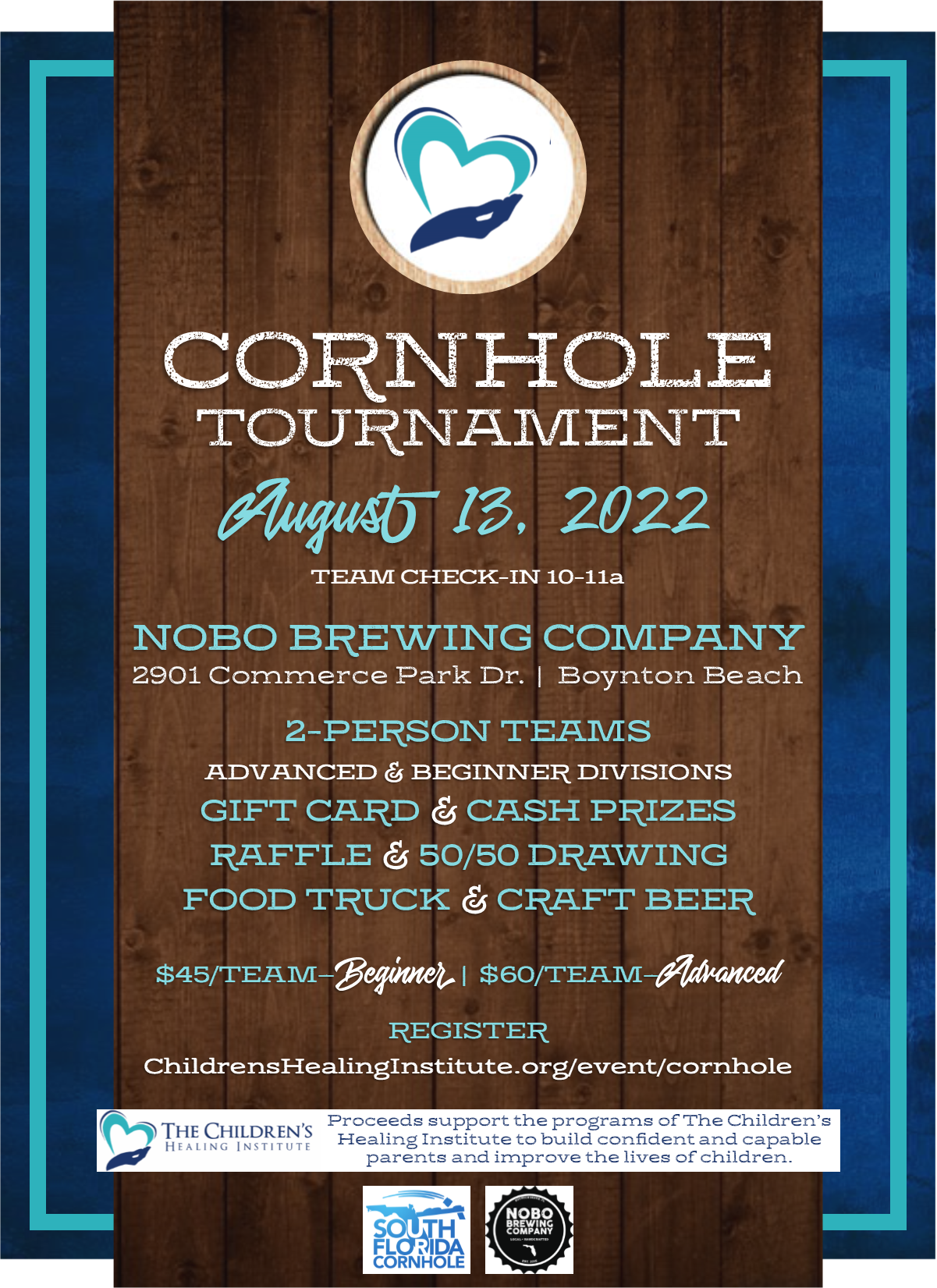 Sat, Aug 13, 2022, 10:00 - 5:00 pm
NOBO Brewing Company
2901 Commerce Park Drive
Boynton Beach, FL 33426
Get Directions
Come CORNHOLE with us!
What a better way to spend the day than to play cornhole, support our family preservation programs, and have craft beers and delicious food! No experience necessary – just a desire to have FUN!
Register your team of two (ideal for couples, families, friends, or colleagues)
Prizes for top Advanced Blind Draw teams and Beginner teams!
Advanced Blind Draw Teams (Cash prize) 1st place = $400; 2nd place = $250 / Beginner Teams (Gift Card prize) 1st place = $200; 2nd place = $100
Interested in becoming an event sponsor? View Sponsorship Opportunities HERE **Please consider being a sponsor next year! Email us**

View Event Flier HERE  (Advanced Blind Draw: ($30 per player; players get a random partner)
Ready to register your team or become a sponsor? Register HERE **Online registration now is closed. Come register at the door 10:00-10:45am!**
This event benefits the family strengthening programs of The Children's Healing Institute.
Rules will be posted at the event. End time may vary depending on number of participating teams.

SPONSORED BY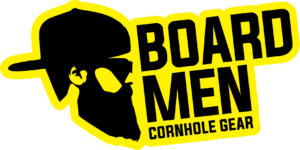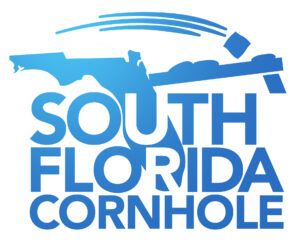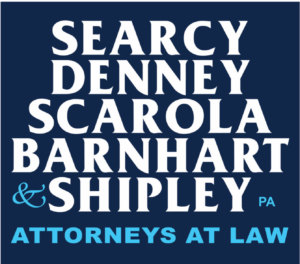 Questions? Contact Suzan Santosus
561-687-8115 x102