Breakfast at Tiffany's Tea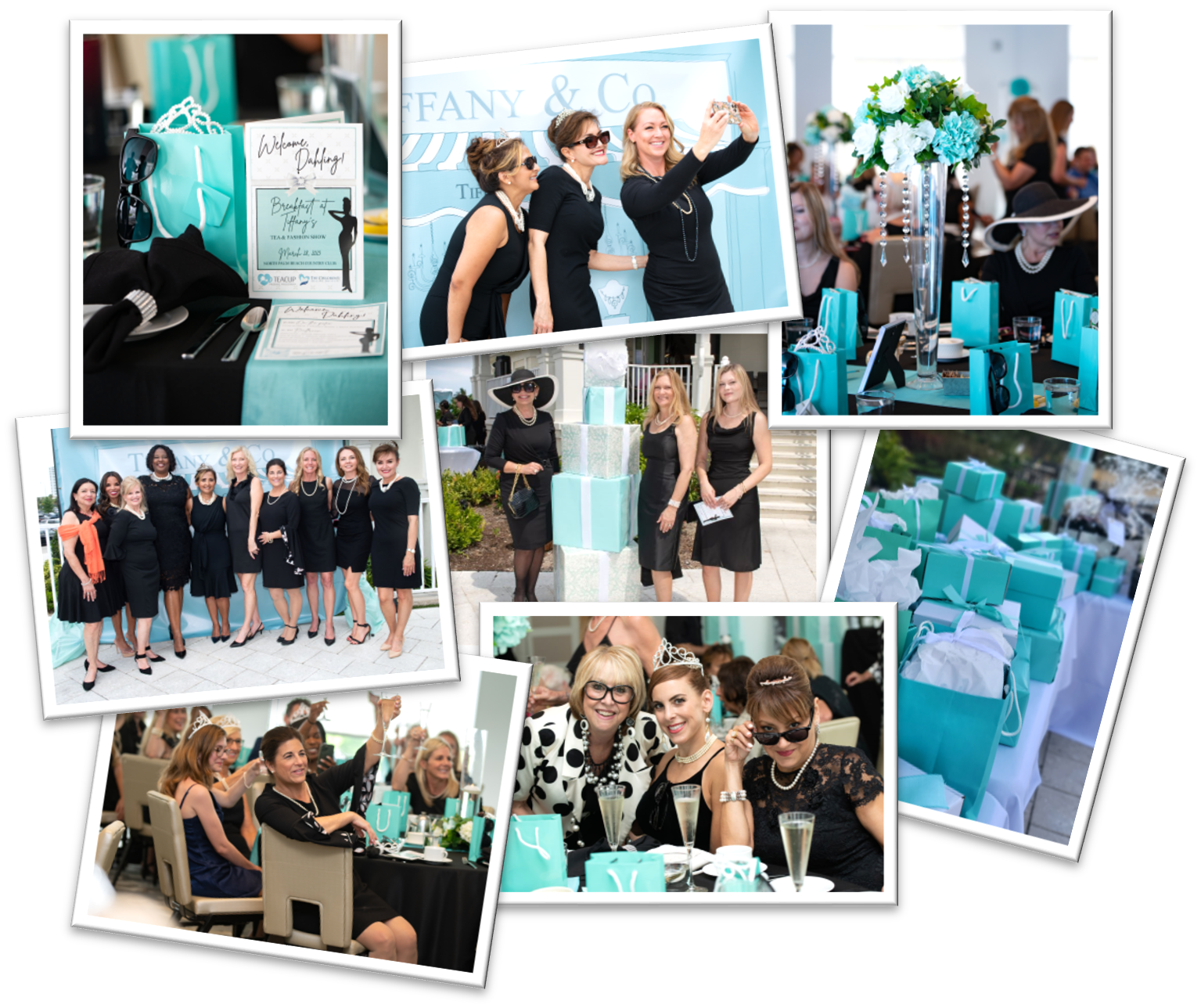 Tue, Feb 20, 2024, 2:00 - 4:00 pm
North Palm Beach Country Club - 951 US-1, North Palm Beach, FL 33408
Get Directions
Save the date Dahlings!
Join us for a stylish and unforgettable afternoon at the North Palm Beach Country Club on February 20, 2024, from 2:00-4:00 p.m. as we host our highly anticipated annual event, the Breakfast at Tiffany's Tea and Fashion Show!
Indulge in a traditional English tea, exquisite sandwiches, seasonal pastries, and freshly baked scones while enjoying a stylish fashion show. Be treated to a champagne reception and the thrill of our famous mystery boxes!
Dress up in your best tiaras, black dresses, and pearls, and enjoy an elegant and entertaining afternoon that you will not forget. And with your generous support, we can continue to provide critical resources to families in need through the TEACUP Preemie Program.
Don't miss out on this fashionable and philanthropic event! We can't wait to see you there!
View Sponsor Opportunities here – Ready to secure your sponsorship?  Register here

Purchase your event ticket here 
Take a look at last year's event:
Questions? Contact Suzan Santosus
561-687-8115 x102